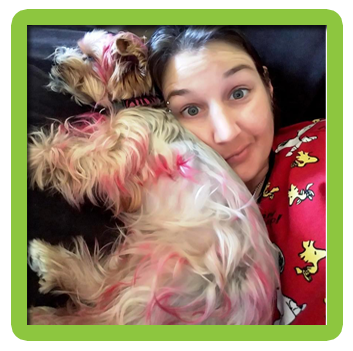 Dog grooming has become a passion for me. I started out approximately 15 years ago as a bather and kennel technician. It didn't take long for me to have high interests in dog grooming. In about 2 years' time, I went through proper training into becoming a fulltime groomer. Over these 15 years, not only have my skills for the trade became exceptional, with each day I grow to love it even more. I take pride in my work, and it is my goal to take excellent care of each animal that comes across my table. Every pet is different just like every pet owner.
I grew up with a love for animals and always knew that I would pursue a career in animal care. Throughout my career I have always groomed in a shop that was affiliated with a veterinary practice, so I have become knowledgeable of the proper care for animals and how to educate pet parents of any conditions I feel I need to bring to their attention. Dog groomers are not just people who cut dogs hair; we are vital members of your pet's health care team.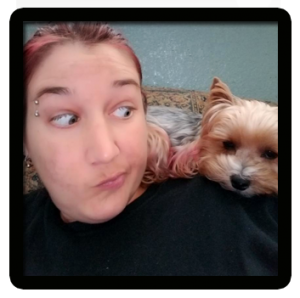 When I am not covered in dog hair and spoiling other people's dogs, I enjoy spoiling my own Yorkie and 3 cats, and spending time with my wonderful boyfriend and 2 sons. I have just earned my associates degree in business systems technology. My family and I have just relocated from Abilene to the DFW area, in hopes to better our future. I am excited to have become a part of the Dog Grooming Shop team. I'm very fortunate that I truly enjoy what I do, and I hope to meet you and your furry family member very soon.